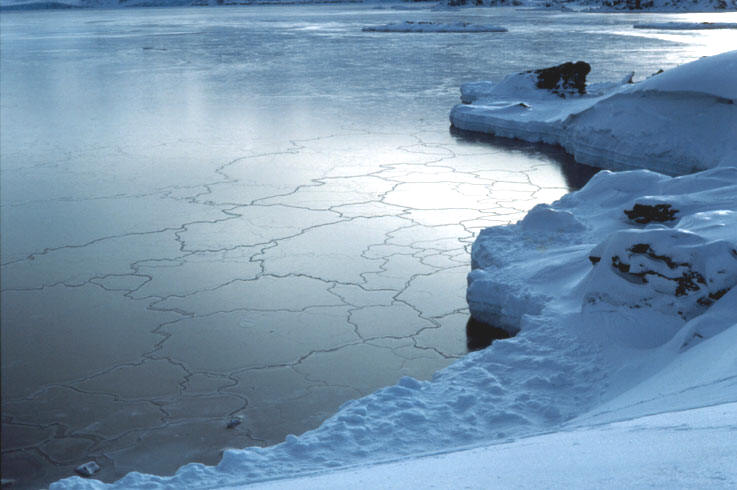 Oh it's beautiful. Iowa City is so quiet right now. No waiting in line for late-night eats or being harassed by Abercrombie & Fitch drunkards. Good times, good times. Too bad it's FUCKING FREEZING outside. But don't let the weather getcha down. You live in Iowa City for one reason and one reason only: you are awesome. If said description applies to you, grease up yr loins and get ready for a hot weekend of events.
Thursday
The Poison Control Center / The Mill - 9PM - $6
Hopefully you've already received the memo that the PCC is taking over the Mill tonight. This band has consistently been on-point with a style of indie-pop that is both angular and anthemic. There are a handful of Iowa bands in the indie-rock game that seem poised to establish a national presence, but with continued hard work and increasingly improved songwriting I put my money on the PCC breaking through before some of their Iowa-based indie-rock classmates. Catch them while you can. Renaissance Fair junkies and singers extraordinaire Twelve Canons open as well as the quirky and excellent Sam Locke-Ward.
Friday
Anthony Horowitz / Prairie Lights - 330PM - Free
Round up yr kids: Anthony Horowitz, author of the acclaimed Alex Rider detective series for young adults will be speaking and signing books at our local indie bookstore.
Saturday
William Elliott Whitmore / The Picador - 9PM - $8
Roots rocker Whitmore returns to town to road-test some new music before dipping back into the studio for his next record. Local fave Dave Zollo will accompany Whitmore in addition to playing his own set. Feel-good jug band revivalists, Escape the Floodwater Jug Band, open.